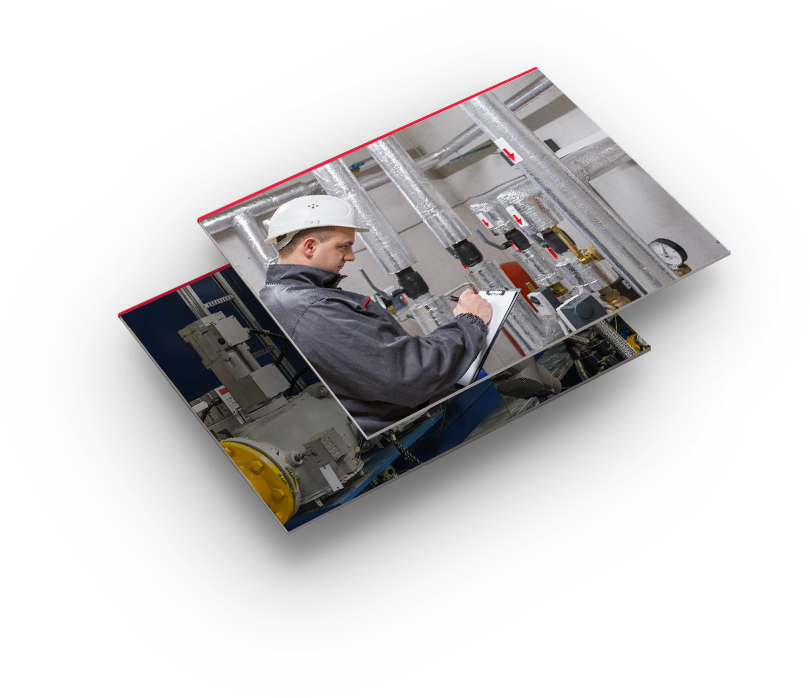 Trust.

The Stanton Way.

Stanton Mechanical Inc. is a full-service mechanical contractor who believes that trust is the foundation for every interaction. We treat our employees and our customers like trusted partners. We're a team; working together to make sure every outcome is a positive one.

We are signatory to four unions, with a highly-trained union workforce of pipefitters, boilermakers, sheet metal workers, plumbers and HVAC technicians. We are family-owned and dedicated to maintaining a reputation of excellence in the mechanical industry.

The world of contracting is changing rapidly. That's why we continually educate our employees on the latest methods and technologies. We belong to trade associations that educate and inform our management team and field personnel. At Stanton Mechanical Inc. our goal is continued growth and process improvement which equals success - for ourselves and our customers.